FBLA "
Special Delivery

" Balloon Sale - Fundraiser

For only $4.00, your child will receive a 9" Mylar air filled balloon/with
an assortment of candy delivered to the classroom.
Deliveries will be made on Wednesday, February 14.
What an easy and affordable way to say "I Care".
Please submit order forms to your class room teacher
or Mrs. Susan Rucker in the Business room
by Friday, February 9, to secure your order.
This photo is only similar to the product we will deliver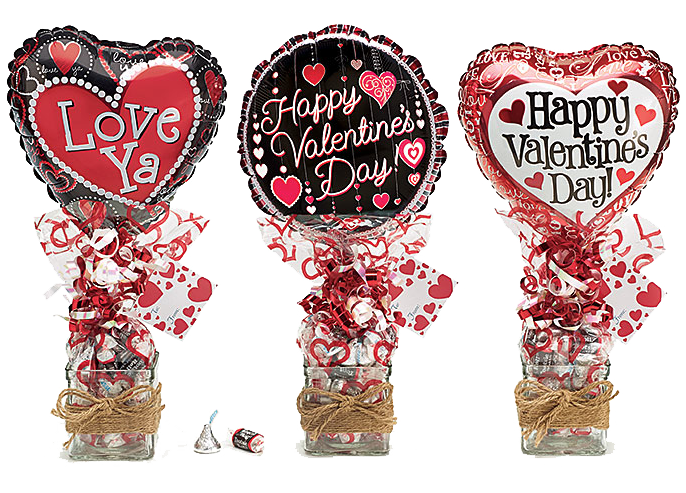 Balloons will be delivered on February the 14th.
Print order form PDF, Web
Letter to Parents PDF, Web
"Special Delivery" Balloon Sales for Valentine's Day

To:

Grade:

Message:

Item

Quantity

X

Price

=

Total

Balloon(s)

X

$4.00

=

TOTAL OWED

Amount enclosed:

Return forms to Mrs. Susan Rucker

From:

This work is licensed under a Creative Commons Attribution-NonCommercial-NoDerivatives 4.0 International License.